The CRM for Higher Education
The specialist CRM software for Universities, CEGEPs, Colleges and Training Centres
Choose the package thats right for your organisation:
* User subscriptions are billed annually, with a minimum of 350 $ HT per month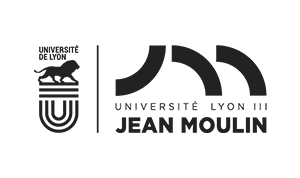 Today, we have a system that is somewhat unique to our sector, one that offers us a consolidated, fine-tuned vision of our partnership working across the entire university in different segments. This is allowing us to work on accurately defining a strategy for our institution.
Emilien Sanchez
Business Partnerships & Continuing Professional Development Coordinator
A QUESTION? CONTACT AN EXPERT!
ARNAUDExpert CRM