EUDONET CRM INTEGRATION SERVICES
Envision and execute your projects with us

A LOCAL AND EXPERIENCED TEAM TO SUPPORT YOU
Personalized support
Beyond a CRM solution, as powerful as it is, availability, advice and service remain essential to carry out your projects: defining objectives, determining your needs, respecting deadlines, ensuring user participation. Our customers (SMEs, large companies and non-profit organizations) have chosen a single partner to have at their side, as both publisher and integrator, who has the local resources to support them in their project implementation.
Business expertise: the key to a successful CRM integration!
Our specialized consultants offer new customers the benefit of best practices, as well as customized and widely proven solutions. They allow clients to save time when launching their projects, reduce the costs of customization and ensure the knowledge transfer necessary for self-sufficiency.
A long-term solution, a partner by your side
A well-proven, cutting-edge technology
A Research and Development team with an ear to the market and customer expectations
Local and responsive customer support
Key steps in a Eudonet project integration
Our philosophy is to provide our clients with a solution that fits their image, while giving them the benefit of best practices. Since each organization has very specific business processes, our project teams meet our customers to analyze their needs and delve into their organization. Formed as workshops, these meetings allow the Eudonet project manager to identify the functional and technical expectations of the project.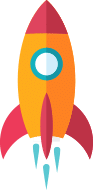 Once the analysis workshops have been completed, our project teams work on the configuration and development of the requested customizations. This step is accompanied by a series of tests by the project leaders whose mission is to put the different scenarios into practice according to their business processes and request certain adjustments if needed. It is also an opportunity for the customer to prepare the data recovery with the Eudonet project manager's help.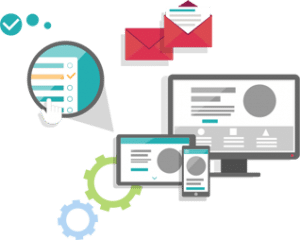 Although it is important for our customers to choose a powerful and customizable tool, the major challenge of the project comes is data recovery. To avoid losses, manage redundancies and most of all ensure that each piece of information is correctly placed in the new tool, we support our customers to ensure a quality import.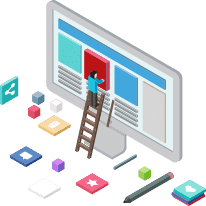 To facilitate change management and ensure user participation, we have deployed an effective training methodology based on practice and dialogue. Supervised by an expert trainer of their business processes and engaged management, users are placed in the best possible position. They put their knowledge into practice with a tool that is adapted to their process and integrates all of their current data.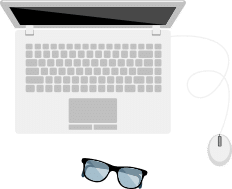 WHAT OUR CLIENTS SAY ABOUT THEIR PROJECT IMPLEMENTATION