Try Eudonet CRM for free and

discover a world of possibilities
Leave us your contact details
An expert will contact you to customize your Eudonet trial
Enjoy your 100% free trial

Get a head start in your customer relationships
With Eudonet CRM 2017 Edition, boost your performance, agility and task coordination.
A user-friendly interface and information that is quick and easy to consult are the ingredients that help companies or NPOs boost their productivity.
Take advantage of your free trial to test tools such as customizable widgets, kanban, social networks, tracking your activity, fullweb import and wysiwyg administration.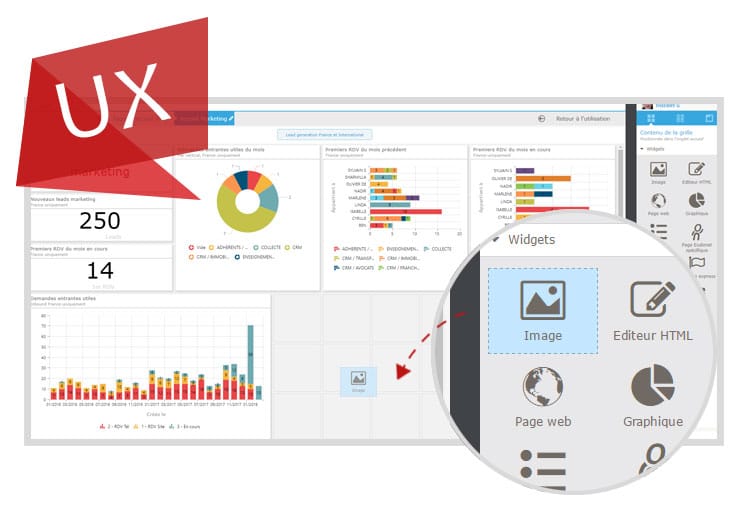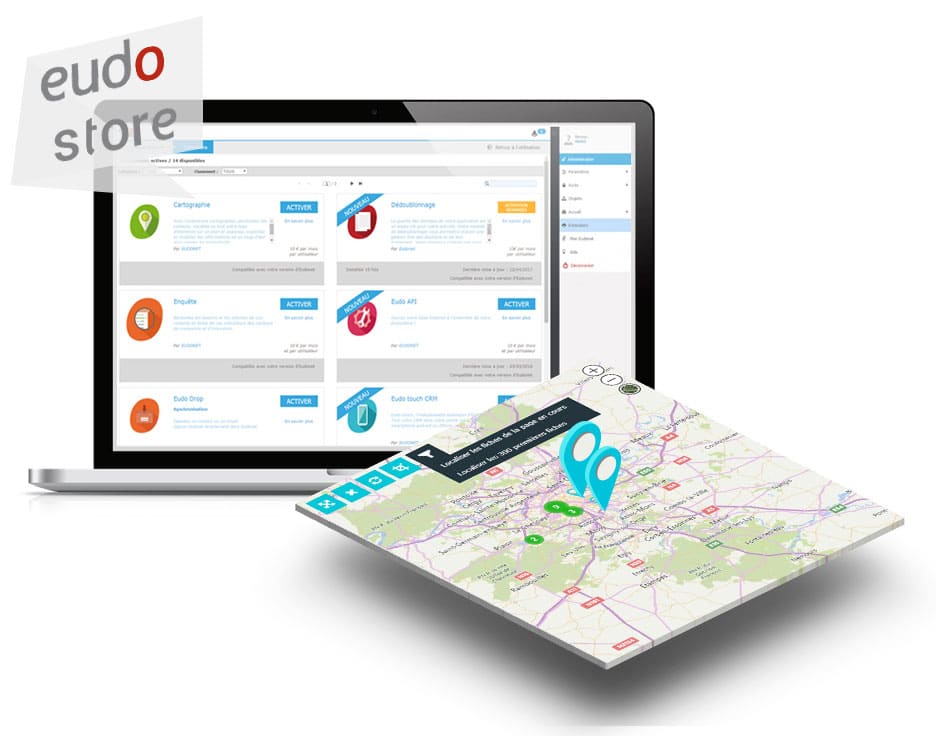 Customize your Eudonet to meet your needs and enhance your user experience with the innovative extensions available on the Eudo Store. Learn about integrated mapping applications, programmable notifications, connected legal data and SSO.
Whether you're in the office or on the go, access your entire CRM using its compatibility with a host of iOS and Android mobile devices. Geolocation, telephony, camera, scancard, QR code, all the functions that Eudonet is renowned for, at your fingertips at all times.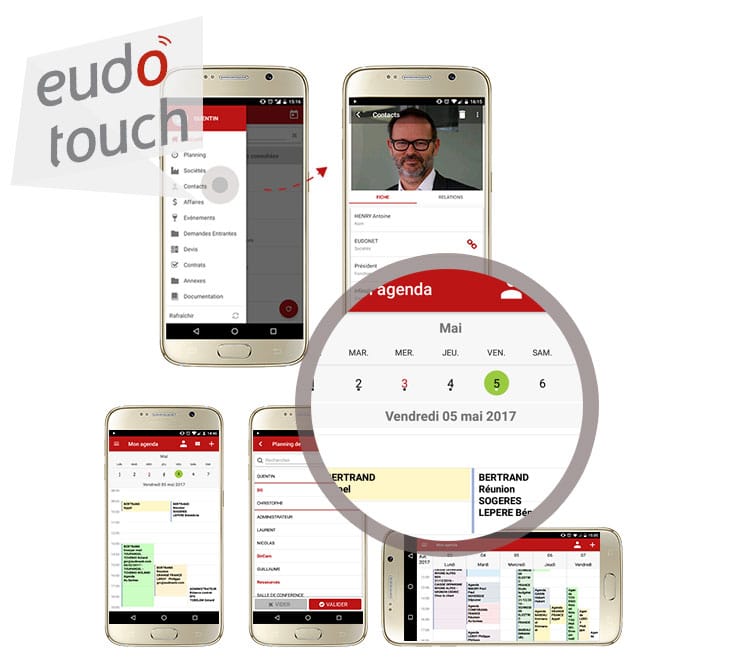 Vous allez bientôt profiter de votre essai gratuit
Un expert va vous contacter pour
personnaliser votre Eudonet d'essai !