KEEP IN TOUCH WITH YOUR CLIENTS TO PROVIDE A PERSONALIZED SERVICE
Get the most out of your marketing strategies
Identifying and assessing new business opportunities is a major challenge for your organizational development. Eudonet enables you to target your contacts and communicate with them at the right time with the right message. The app also offers rigorous tracking of your direct marketing campaign actions to increase the quantity and quality of uncovered opportunities.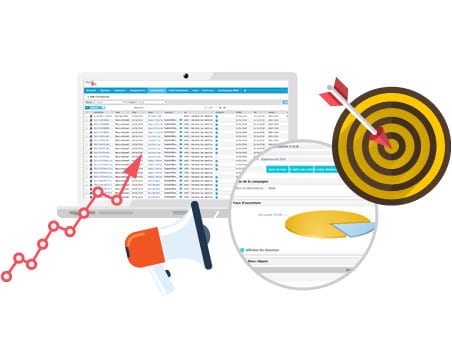 Build customer loyalty with Eudonet CRM
In an increasingly competitive environment where the cost of acquiring a new customer is 4 times greater than retaining one, it becomes essential to maintain a permanent business relationship with your customers. Eudonet CRM brings the best profiling and mass communication practices together to inform your customers of your news in real-time and maintain their loyalty.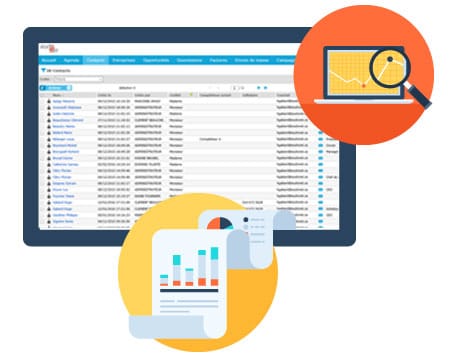 Measure your marketing campaign returns on investment
Every marketing campaign raises the question: do my returns match my investment? Use Eudonet CRM to analyze the ROI of your campaigns in real-time by cross-referencing your marketing actions with detected leads and opportunities. Each analysis will allow you to optimize your strategy to generate even more leads in your future communications.
Bill C-28: turn a threat into a business opportunity
For many, the C-28 anti-spam legislation has been an obstacle to business development. In collaboration with our various clients, Eudonet has chosen to take advantage of these special circumstances by ensuring effective management of the various consents and their renewal. By profiling the database contacts, Eudonet makes it possible to send targeted and quality communications to the contacts who actually desire them.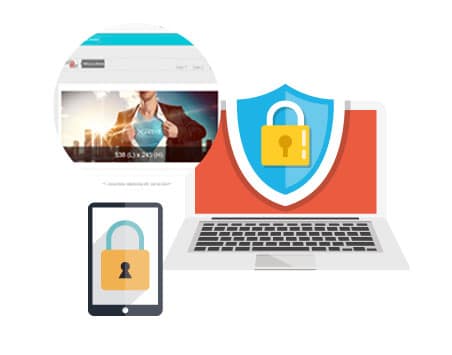 A QUESTION ? CONTACT AN EXPERT!
BÉATRICECRM Expert