Une panoplie d'extensions pour être encore plus proches de vos utilisateurs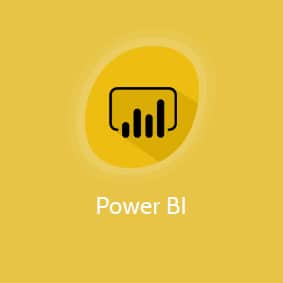 Need geomarketing? In want of complex graphical models or looking to cross-reference your data with other applications? What if you simply linked your Eudonet with Microsoft Power BI?
Unlock the power of your dashboards!
Select all relevant CRM data, integrate them with one click in MS Power BI format, and find them directly in one or more widgets on your Eudonet homepages.
The Microsoft Power BI extension is a connector that allows you to use the data from your Eudonet database in Microsoft Power BI and to share it with your users, directly in their Eudonet tabs.
As soon as you activate this extension, a new "Power BI" report format is available. When you use it, a dynamic dataset in Microsoft Power BI format is instantly generated.
All you have to do is design your graphs in Power BI and display them in an Eudonet widget that automatically updates as your data changes. With Business Intelligence (BI), there are no limits to your decision-making dashboards.