A range of extensions to be even closer to your users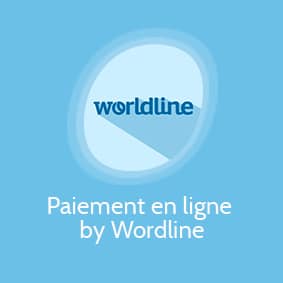 Online Payment is the ideal extension to allow your customers to make donations, pay dues, collect apprenticeship fees, or bill for training.
If your organization needs to invoice your clients, whether it's for training, apprenticeship fees, or even donations, then we have the solution for you.
Integrate online payment for all your customers, and allow them to pay their invoices, in just one click.
Thanks to the online payment, it is a multitude of means of payment that you offer to your interlocutors:
Credit card (CB, Visa, American Express, ...)

SEPA payment

Payment in x times

Recurring payment

Paypal

Apple Pay, Google Pay
Simplify the payment process for your interlocutors and make it easier for you by carrying out all operations via Eudonet.
No more various applications to make your customers pay, now it is all your payment processes that are part of your Eudonet. What better way to have a rigorous follow-up of your activities?
From now on, you will be able to send payments to your contacts from any tab, in just one click.