Une panoplie d'extensions pour être encore plus proches de vos utilisateurs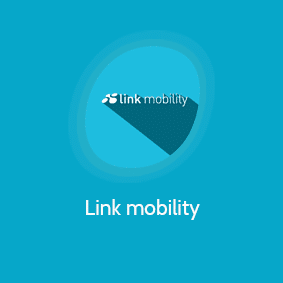 With 98% read rate, SMS is the best channel: Promotions, alerts, or events, SMS is essential.
Thanks to the Linkmobility extension you can send all your SMS communications directly from your Eudonet.
What better way to get the right message to the right person. Indeed, with 98% read rate, SMS remains the best communication channel towards your contacts.
Don't miss an opportunity to make a relevant communication that is taken into account by all your contacts. Whether it's for promotions, alerts, or events, the Link Mobility SMS extension is indispensable. Eudonet allows you to send single or mass SMS, and the must: You keep the history of your exchanges in each contact form. Filter and select a set of recipients and send them SMS to transform your communications into multi-channel campaigns.
Don't wait any longer and subscribe to the extension to finally be read by your contacts.