A range of extensions to be even closer to your users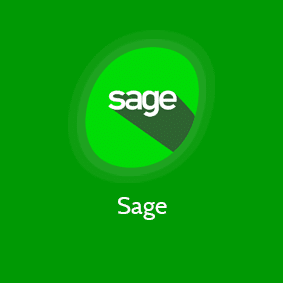 Entering your invoices, credit notes or payments into the accounting system is tedious. With the Sage accounting extension, one click is all it takes, and above all, there are no more input errors.
With the Sage 100 Accounting enhancement, you can save yourself the trouble of entering accounting entries. Automatically or on demand, transfer your sales or settlement journals directly from Eudonet to Sage Accounting 100 as a structured flat file.
This extension allows you to :
Customize your chart of accounts

Assign a Product account for each billed product or service

Assign a Customer account to each invoiced entity

Assigning a vendor account to each service provider or subcontracting entity

Generate your accounting entries in CEGID format

Export automatically or on demand your Sales journals (Invoices and Credit notes)

Export your settlement logs automatically or on demand

Automatically export or on demand your purchase logs