Lanaudiere biofood development council (CDBL) : Centralize data and optimize processes with a CRM
The Lanaudiere biofood development council (CDBL) is a regional non-profit organization that develops and energizes the bio-food sector through structuring projects and by forging business links between stakeholders.
Karine Charpentier, below with her team, agrotourism and food tourism coordinator and passionated by the economic development of her region, shares the reasons that led the organization to implement a CRM solution and to choose Eudonet .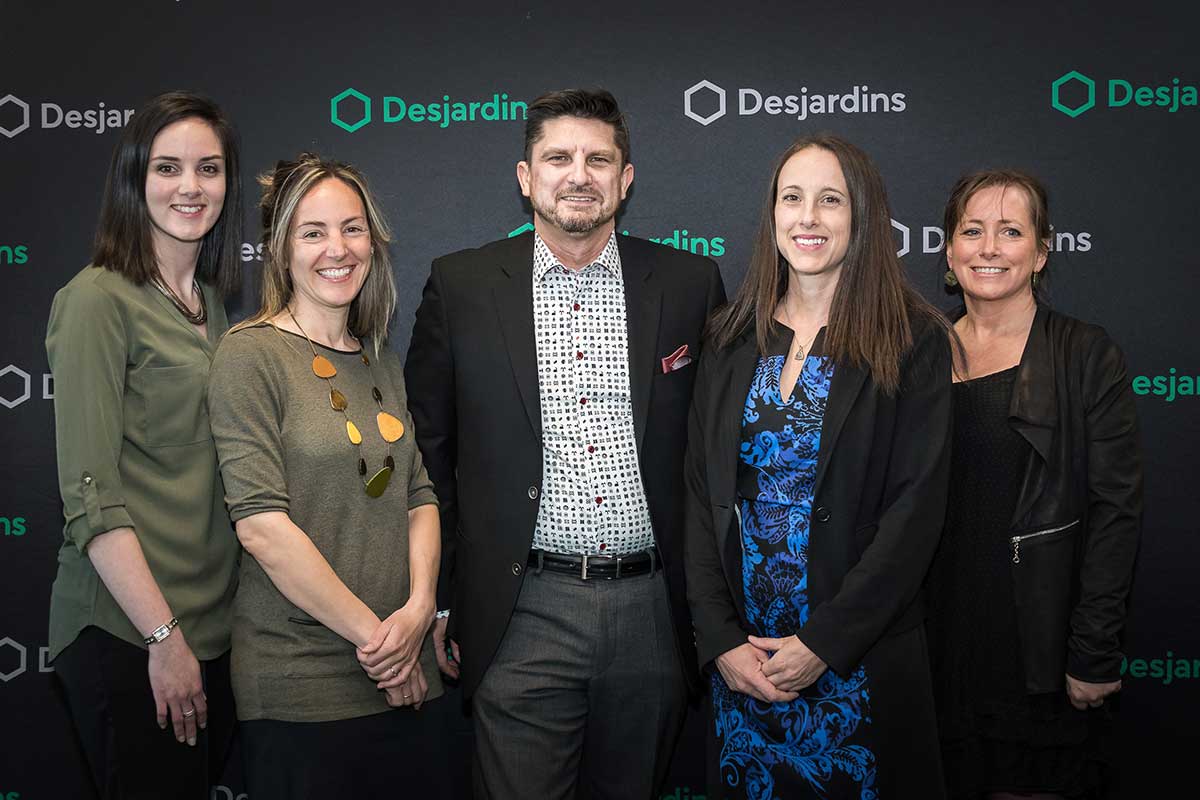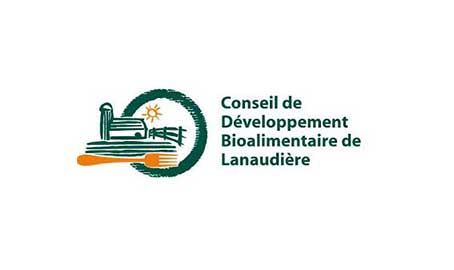 Active since 1991
5 axes of economic development
More than 250 member companies
Recognized as the bio-food round table by MAPAQ and community partners (Table des préfets de Lanaudière, MRC, UPA Lanaudière, MAMH)
It orchestrates the implementation of the Regional Strategic Planning for the bio-food sector for the Lanaudière region
A human-sized team of 5 permanent employees
What are the challenges of the CDBL ?
The CDBL brings together the various players in the production, processing of food and beverages, the food trade (distribution, retail, events), as well as food service networks (hotels, restaurants and institutions). The CDBL's economic development priorities are:
Consultation;
Innovation, products and processes;
Food tourism and agrotourism;
commercialization
Promotion and communication.
Why did the CDBL implement a CRM project?
The CDBL wanted to migrate to a remotely accessible database (CRM) and centralize data of the different contact categories. Its objective was also to automate and better structure:
The memberships
Posting information on their websites about their members
Link the database to accounting to automate memberships, registrations, invoice issuance
Be able to easily output reports/graphs, statistics for analysis and follow-up
Why did you choose Eudonet ?
« Eudonet has an existing solution that meets our needs, we were able to see it and have it explained to us. Eudonet's speed of execution (proposed timeline) made it possible to start data migration work as soon as possible and to prepare for the renewal of our members in order to do the next one with our new CRM in January. »
« We felt that the Eudonet team was very concerned in fully understanding our needs and our organization and to adapt its presentation specifically for us. In addition, they answered to all of our questions and helped to prepare the file for presentation to our Board of Directors. »
Would you like to set up a CRM ? Would you like more info ?
If you have a CRM project in mind, we are at your disposal to discuss it and answer your questions.
Get in touch with one of our customer relationship management experts so that we can offer you solutions that meet your specific needs.